Pic-Cha-Booth
Your comprehensive photo booth solution for every event in Melbourne
Are you looking for a photo booth to hire at your party? Then you've definitely come to the right place!
Pic-Cha-Booth has the largest range of photo booths in Melbourne, Victoria, with 10 photo services for you to choose from. Whether it be a birthday party, wedding, corporate event, Christmas party, Bar/Bat Mitzvah, fundraiser, engagement party, school formal, brand activation, anniversary party, or any milestone event, Pic-Cha-Booth has got you covered!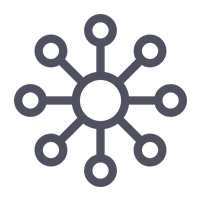 Variety
With 10 photo booth experiences in our collection, we definitely have one for every occasion.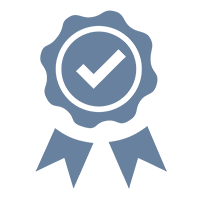 Quality
Our booths are equipped with the highest quality DSLR cameras that can capture all the memorable moments at your events. With our fast printing dye sublimation printers, your guests can get instant photos in less than 20 seconds.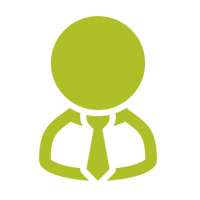 Professional
Pic-Cha-Booth is accredited by the Australian Bridal Service, and has been nominated for various awards in the bridal industry with multiple 5 star ratings on Facebook and Easy Weddings.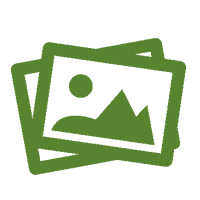 Online Gallery
All photos from events will be uploaded in a password protected online gallery, making it extremely easy for your guests/clients to download and share their fun photos to social media. It's so convenient!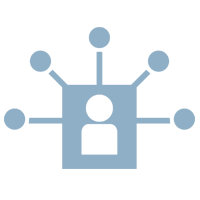 Social Media Share
Our GIF booth can instantly share images, gifs and boomerang gifs via live texting, email and social media sharing. This option can also be added on to our other photo booth services.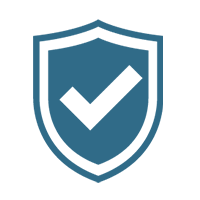 Fully Insured
Pic-Cha-Booth is insured for up to $20m in public liability. Events can be unpredictable, and if you hire our photo booths, you can have that extra peace of mind knowing if anything happens, we are covered.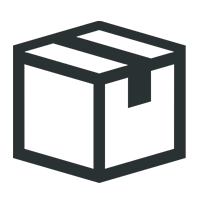 All Inclusive Packages
Unlimited prints, customized photo strip templates, attendant, set up and pack down, delivery (fees may apply 50kms outside CBD), backdrop, props and digital copies provided in every hire! It saves you the effort of planning around the photo booth. We've already taken care of all of that for you.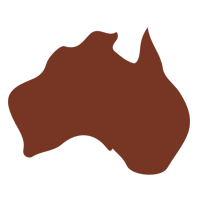 100% Australian Made
Our booths have always been, and always will be 100% Australian made. We pride ourselves in our state of the art photo booths, and support Aussie owned businesses like ours.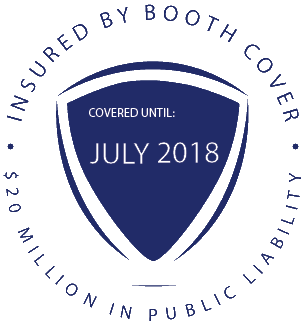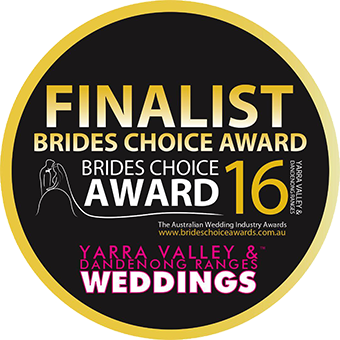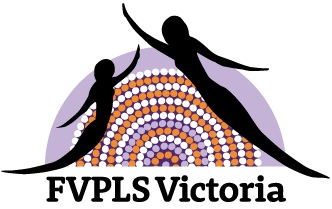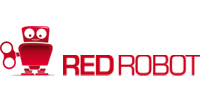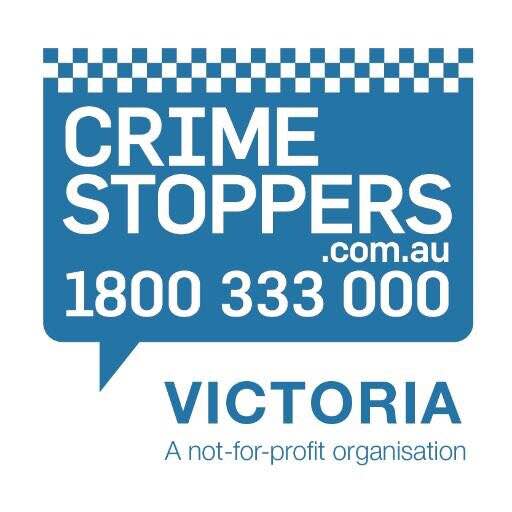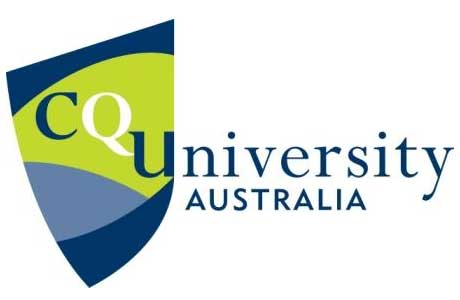 PHOTO BOOTH HIRE MELBOURNE
Our Services
Corporate
Unique marketing solution for your events
Brand Activations
Digital Sharing Platform
Lead Generation
Digital Marketing
Product Launches
Social Media Competitions
Data Analytics
Promotions
Event Photography with onsite slideshows and printing
Private
Celebrate your special occasions with our open and closed photo booths
Weddings
Engagement parties
Birthdays
Baby showers
Gender reveal parties
Awards nights
Christmas parties
Bar/Bat Mitzvahs
End of year functions
Charity events
Fundraisers
School formals
Christenings/Baptism
Graduation parties
Other social events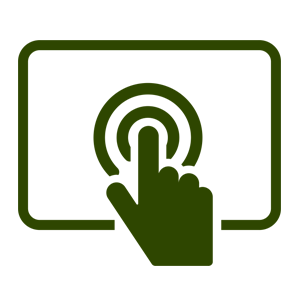 Touchscreen
Our booths have the latest technology touchscreen interface. The live view allows your guests to view themselves in real-time. This is great because they will be able to strike a pose before taking a photo. The touch screen is user-friendly and easy to use.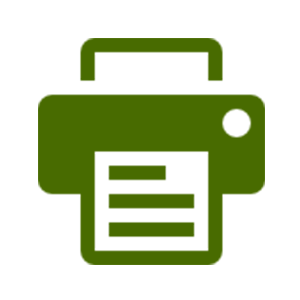 Unlimited Prints
Unlimited Photos means your guests will have unlimited fun! All our packages include this service so you won't have to worry about running out. We make sure no one goes home empty handed.

Fun Props
Every package includes props to suit your event, be it a party or a wedding, we'll make sure you have the best time with our props! Our prop selection range is so diverse, your guests will have so many options to choose from! We have funny sunnies, large glasses, masks, silly hats, wigs, fun signs, toys and more! We definitely have the best array of props to make your photo booth experience extra memorable.

Backdrops
We provide a wide range of options for backdrops. We also have our premium range for our Mirror Booth. We strive to always have the on-trend backdrops to ensure you have the best photobooth experience!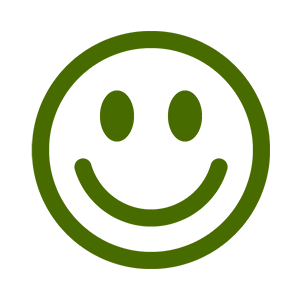 Friendly Attendant
Our attendants ensure your night goes smoothly. They are super friendly and helpful so your guests enjoy the booth! They replenish the printer with more ink and paper so the fun goes on all night long.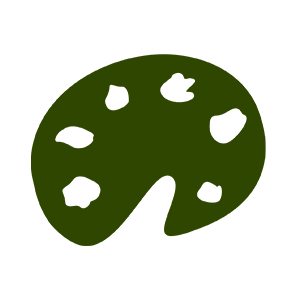 Customized Templates
We customize your templates to suit any occasion. From logos, colours to fonts, we make sure you're happy with the print template.
USB
Your USBs will include high resolution images and videos from your event. Our clients are amazed with taking a copy of their photos home. You're able to use the photos for photo books, slideshows, re-prints or even marketing purposes.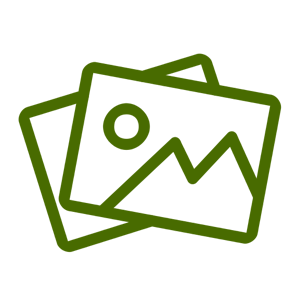 Album
Studio quality black leather drymount albums, coloured metallic pens and adhesive are available in all our packages. A small table will be provided for your guests to attach their creativity of photos for you to take home after the event.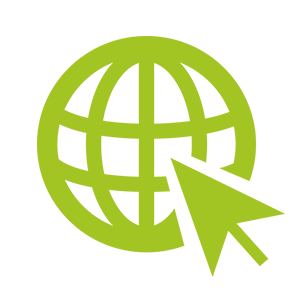 Pixie Set
Our gallery showcases all the photos from the event to all your guests. We ensure there is privacy and is only accessed the guests. This is a great way for anyone who may have missed out on that photo to download them and easily share it online.
Contact us
---
Pic-Cha-Booth
Photo Booth Hire
Melbourne,
Victoria,
Australia
ABN 69 255 873 260
---